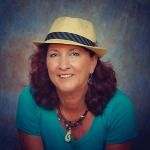 Welcome!
I'm so glad you dropped by!
I want to help you find the information you're looking for, so I've designed my "About Us" tabs to give you a place to get started.
I'd love your feedback or questions, so feel free to contact me.

Best of health...Diana
After over 40 years of using Shaklee Products to support my health goals,
I know I would NOT be as healthy or productive without them!
And the best part is that I have learned so much about
How to help YOU have all the health benefits
Shaklee has to offer...so let's get going...
I love being 67 and feeling younger than 40, most of the time.
What's changing? I really can see the difference when I slack off on my health strategies much more as I age.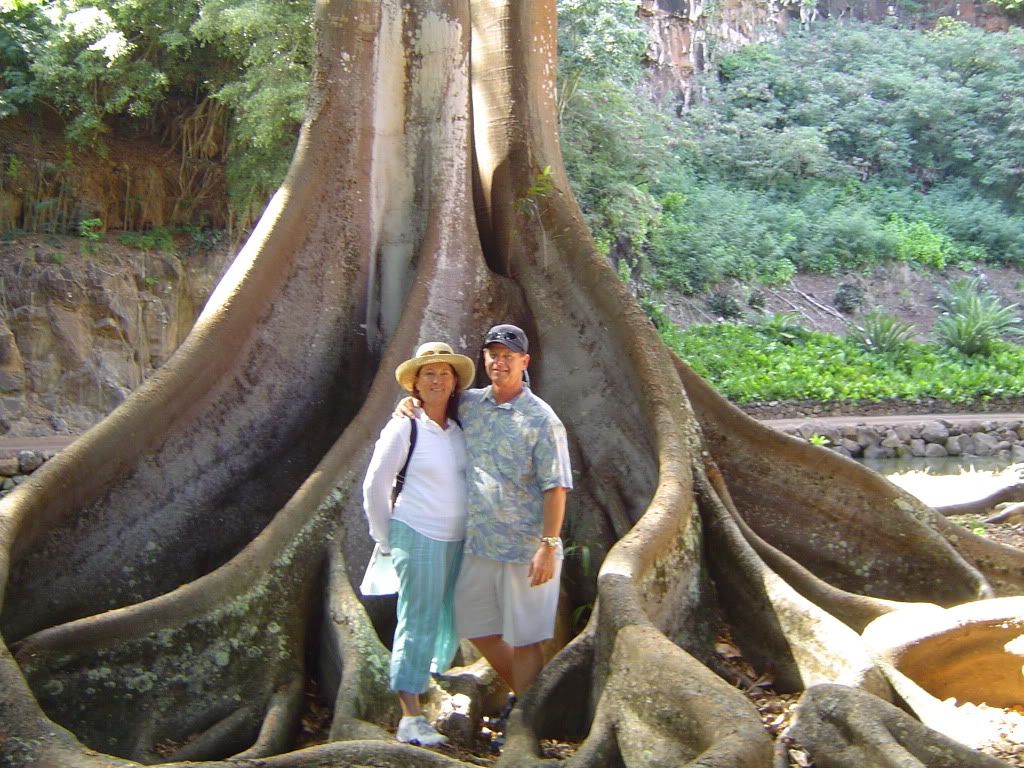 And we love to travel, so we have to stay fitter, leaner and more energetic!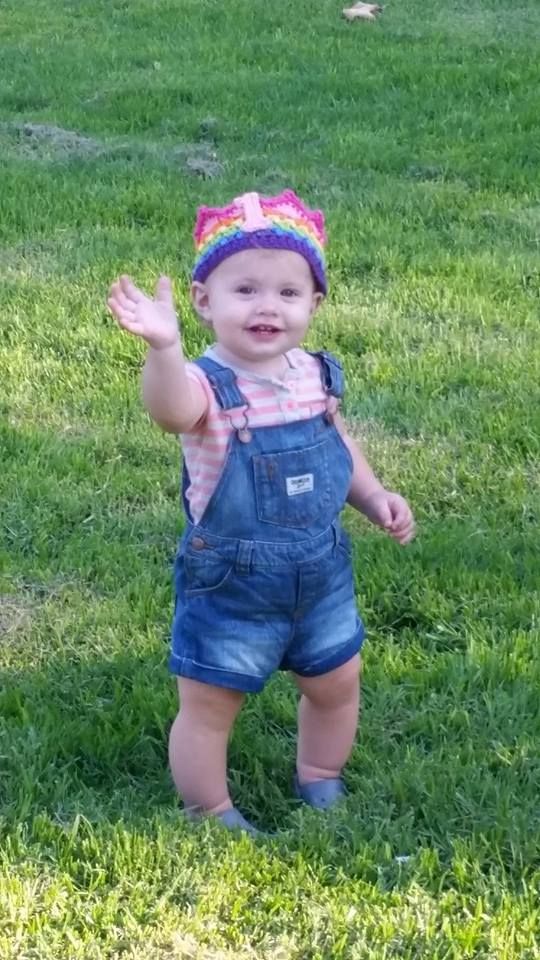 As a new grandmother, I'm inspired to live to 100 and beyond...
What about you? How would you like to live the next 3 or 4 decades??
More than the energy, I love having the time to do the things that keep me healthy & make my life exciting.
What are you looking for? Whatever it is, Shaklee might have some solutions for you!
Shaklee has changed my life, and the best part is that I can share the benefits with YOU!
When I was in my 20's I developed a lot of health issues.
Sometimes I felt more like 85, instead of 20-something. Rashes, migraines, low energy at the end of the day... Read more
To learn more about Shaklee and our mission to make the world a better place, you can follow us:
Facebook - EPIC Team Shaklee - our place to share health, fitness, weight management & green health tips.
Twitter - http://www.twitter.com/epicgreenteam - for the green health buzz!
Shaklee 180 Turnaround Club on Facebook - Brand new place to share Shaklee 180 strategies, recipes and new to help you get and STAY lean & healthy!